Regardless of destination or purpose, we have the transportation to suit your needs. From the comfort of a Lincoln Sedan for a hassle free ride to the Airport, to luxury equipped limousines for those special occasions. Flair, elegance and most importantly, quality service guaranteed!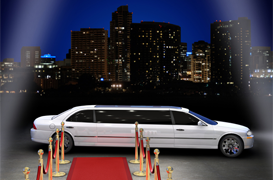 Call and see how affordable, distinguished transportation, quality service and comfort can be.
What's your occasion? Check out our vehicles and find one that suits your needs.
Enjoy a red carpet experience with New York Style Limo!